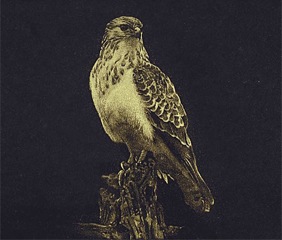 click on picture to enlarge

Falcon incised into the humidor lid by pure handwork,
outlined with gold powder, and sealed.


T he range of capabilities of ennobling your humidor
according to your very personal ideas is almost endless.

Your family crest or your monogram can be placed at
any position of your humidor, finished as inlays of Swarowski
diamonds, precious stones or genuine diamonds.

In case you desire a strict limitation of the stone you have
selected as your very personal choice, it will be used for your
personal humidor only.

Nobody except you will be able to choose the same
stone for another humidor. This stone will be reserved
for you exclusively.

Regardless of the individual desire or idea you may have, we
will realise this wish together with you.